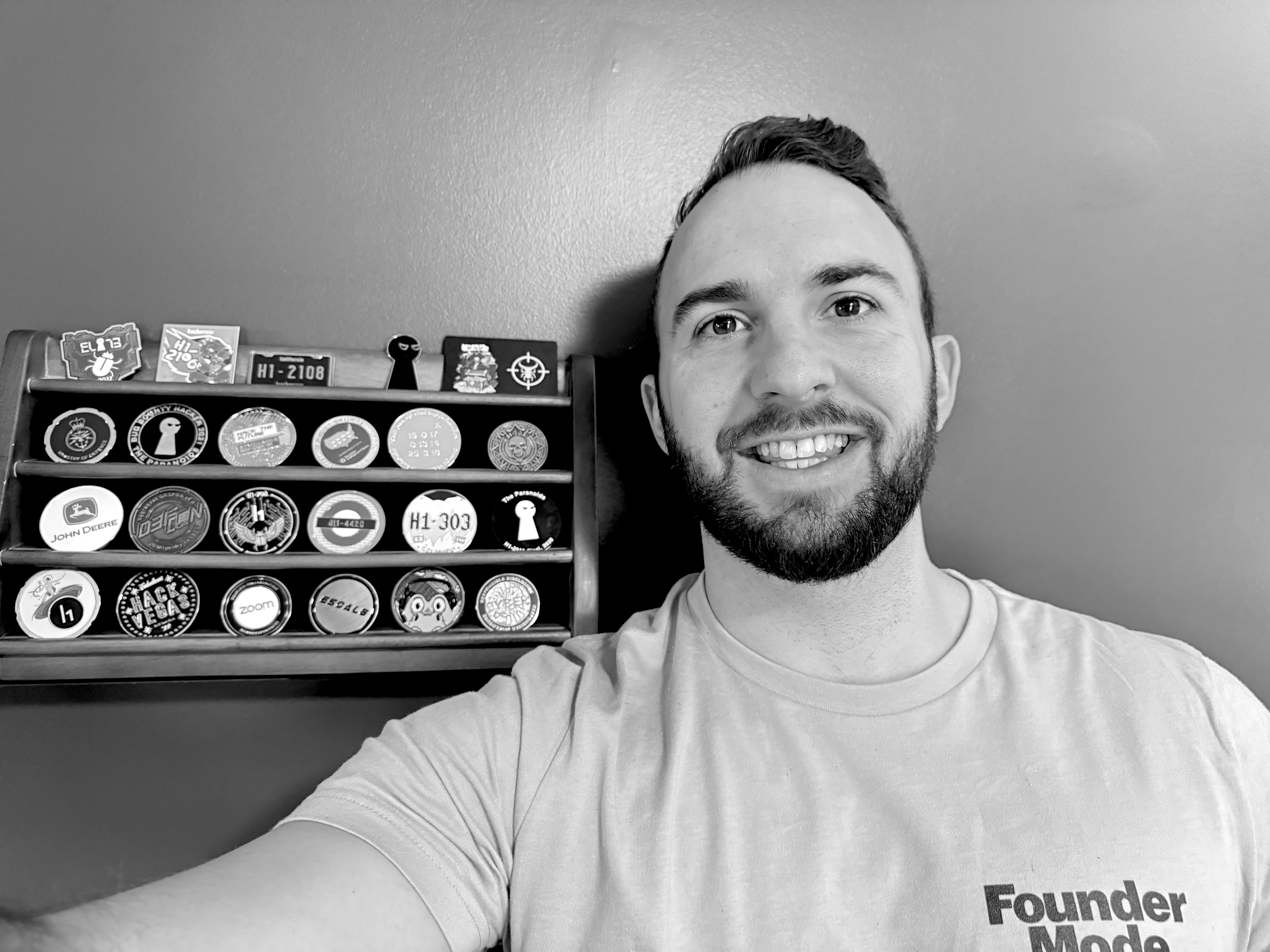 Joseph Thacker (rez0)
I'm a security researcher who specializes in application security and AI. I've helped Fortune 500 companies find vulnerabilities that could have cost them millions in lawsuits or reputation. I've submitted or collaborated on over 1,000 vulnerabilities across Hackerone and Bugcrowd. Companies and developers make the same mistakes over and over. I love helping find those issues whether it's via hacking, teaching, or consulting. Reach out if you'd like to know more.
On a more personal level, I'm a Christian, husband, father, and hacker. I love most things in life, but I'm particularly fond of hacking, ai-art, running, podcasts, and keylime pie.
whereami